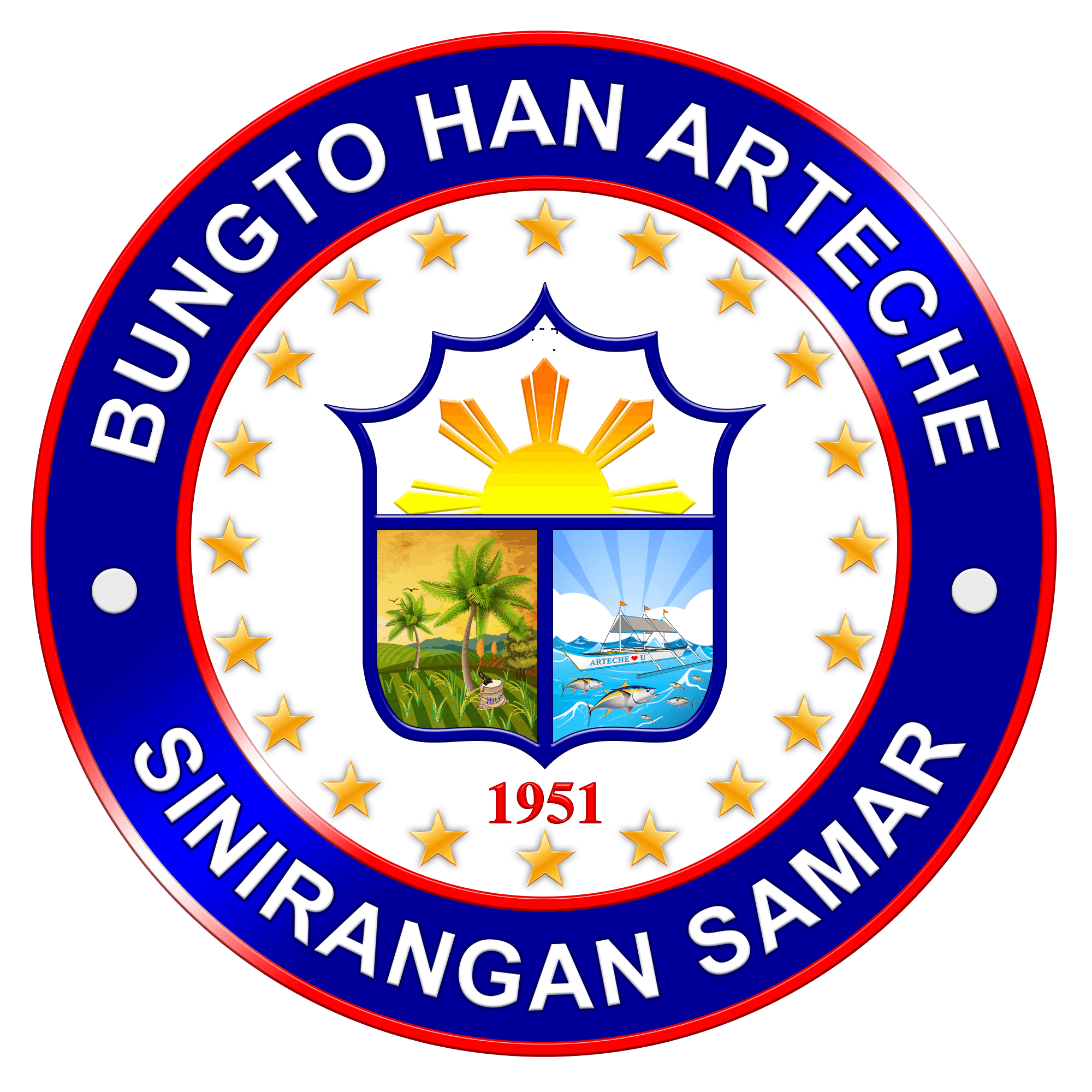 Republic of the Philippines
Province of Eastern Samar
Municipality of Arteche
The Official Website of the Local Government Unit of Arteche Eastern Samar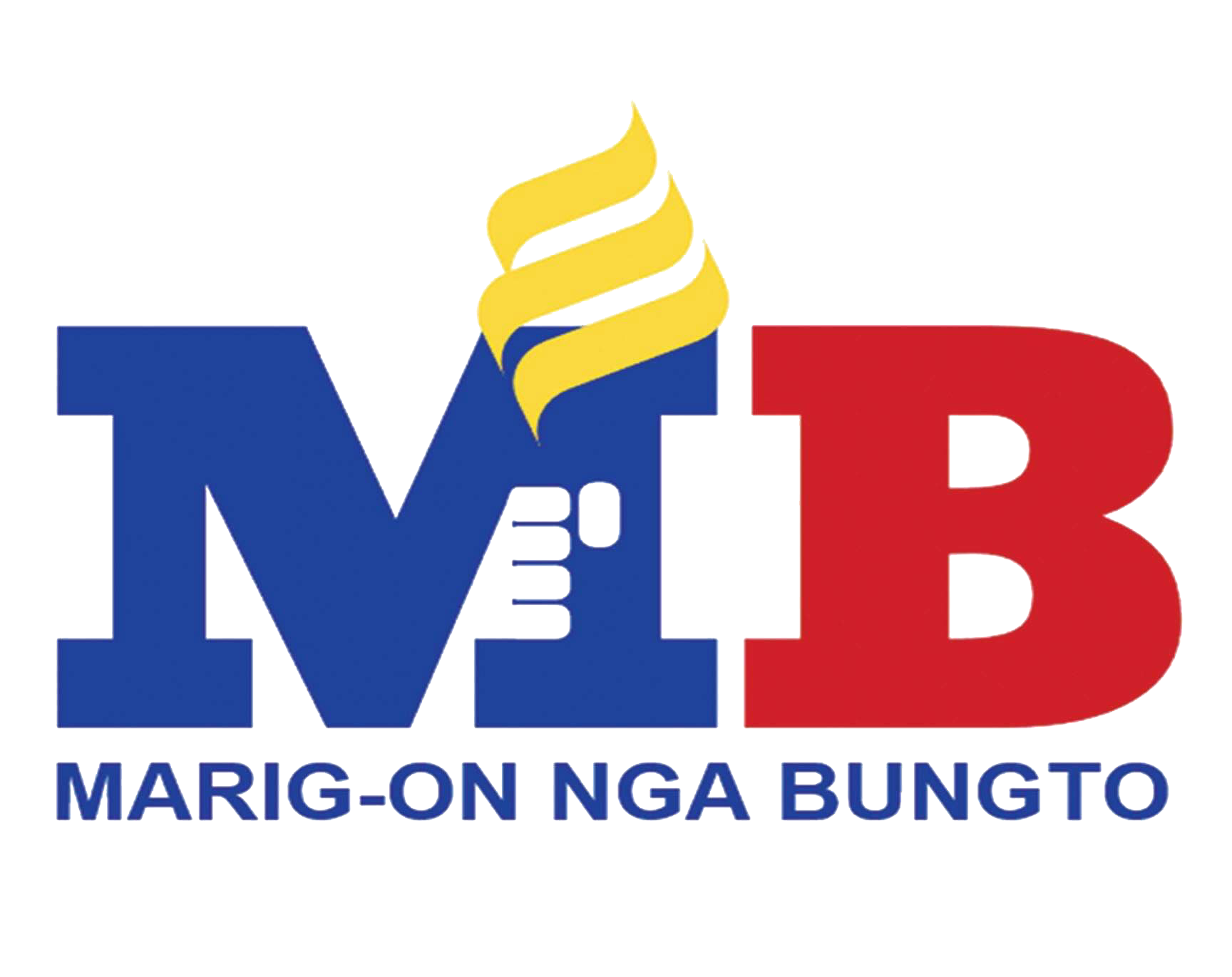 Tourism
ban-ak beach
BAN-AK BEACH A stretch of 500m white sand facing the calm, clear blue waters of Arteche bay. Complete your experience with a boodle fight or bonfire with friends and family.
Bocaray Beach Resort Floating Cottages
BOCARAY BEACH RESORT not just offers beach front cottages but floating cottages which gives you a charming retreat and unparalleled experience in a cozy cottage with the soothing embrace of the water beneath.
Vicentina Beach Resort Sunset Parties
The breathtaking beauty of a coastal sunset with the soothing melodies of acoustic music. As the sun gracefully descends towards the horizon, the atmosphere becomes infused with an enchanting blend of nature's grandeur and the acoustic harmony of live acoustic music. Dinner is serve picnic style. An experience that fills the stomach and the heart.
Higunom Dancing Island
A 3.19 hectares of white sand in the pacific ocean. Higunom is called the island that dances with the waves of the pacific. Nestled in the blue waters of the pacific, Higunom gives you the instagram worthy photos. Creating an envy-worthy photo capturing an extraordinary, unique, or breathtaking experience.
Arteche Mangrove Forest and Natural Lagoons
Exeperience Tabakla Catching at the Largest Mangrove Forest in Eastern Samar. Tabakla (snapping shrimp) are noticeably abundant in Beri Island. They are perpetual honeymooners, one cant live without the other. Catching them is a skill learned through time by our local fisherfolks. It is a local belief that observing tabakla catching increases your chance at finding true love. Gleaning or "pamurot" with the locals is another experience that you should not miss.