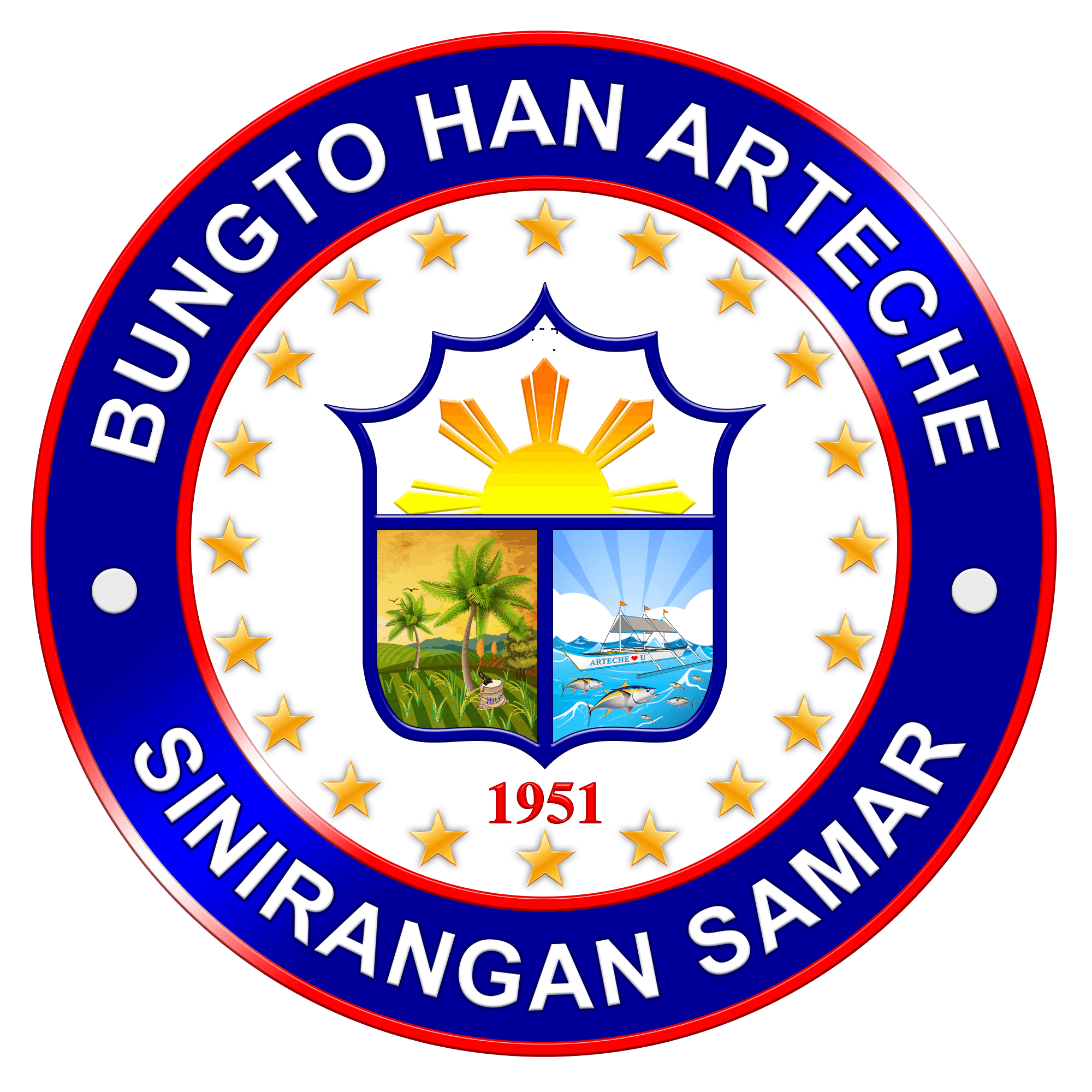 Republic of the Philippines
Province of Eastern Samar
Municipality of Arteche
The Official Website of the Local Government Unit of Arteche Eastern Samar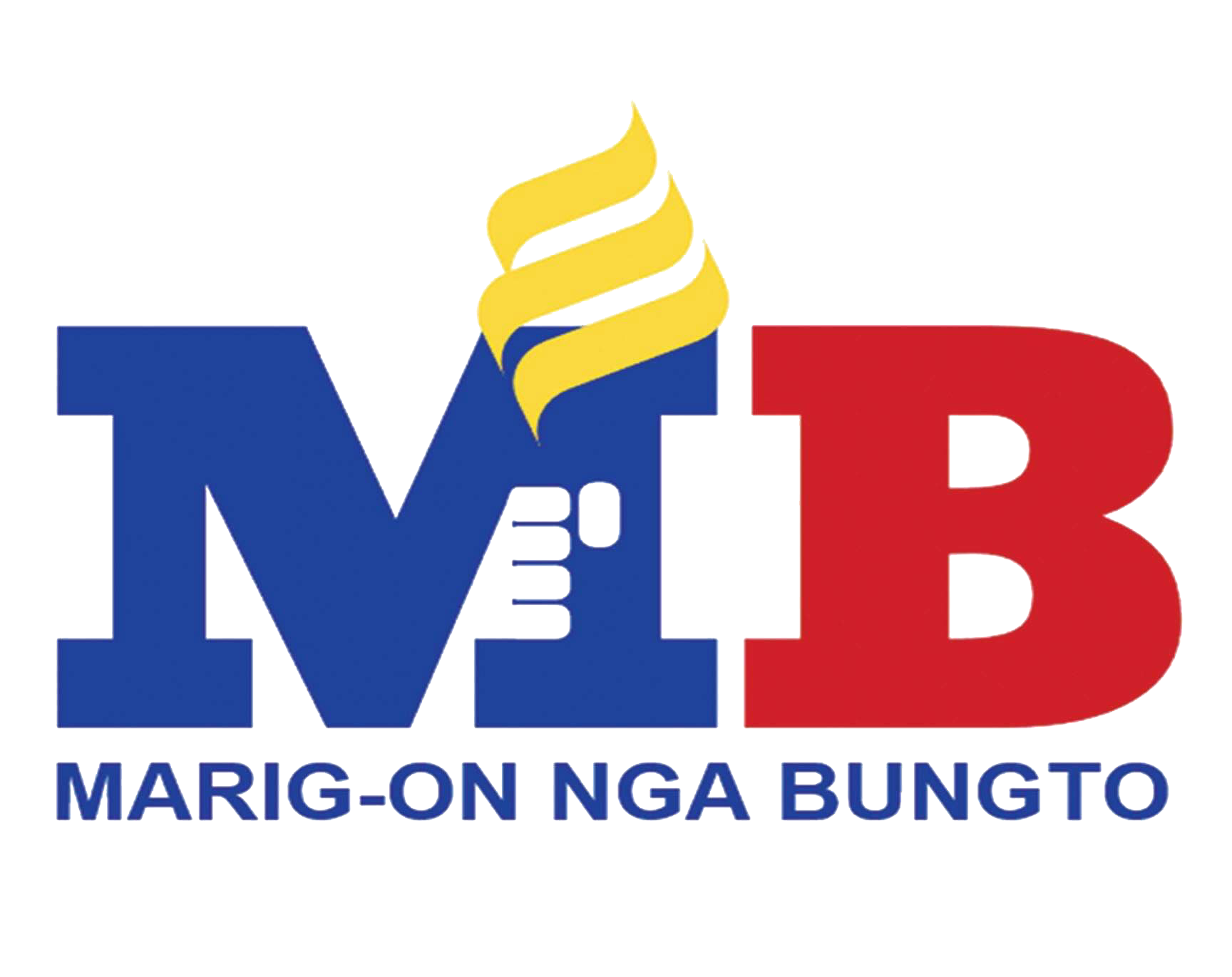 Tourism
ban-ak beach
BAN-AK BEACH A stretch of 500m white sand facing the calm, clear blue waters of Arteche bay. Complete your experience with a boodle fight or bonfire with friends and family.
Higunom Dancing Island
A 3.19 hectares of white sand in the pacific ocean. Higunom is called a dancing island because it changes its shape depending on the water current. Perfect for surfing and snorkelling. A habitat for diverse marine species and a perfect spot to take instagram worthy photos.
Beri Mangrove Forest and Natural Lagoons
169-hectare mangrove forest. Feed your mind with wonders of the sea as you explore the diverse habitat of corals, seashells and fishes and bathe in its natural lagoons.
Puro Island
An island that is home to a mini mangrove forest and coral reefs perfect for snorkelling. A habitat of diverse marine species and a variety of seashells like tarukog, tuwad, ganga, guyod and baklo-ay. You can also take a picture at the Puro Lighthouse which is one of the island's unique features.