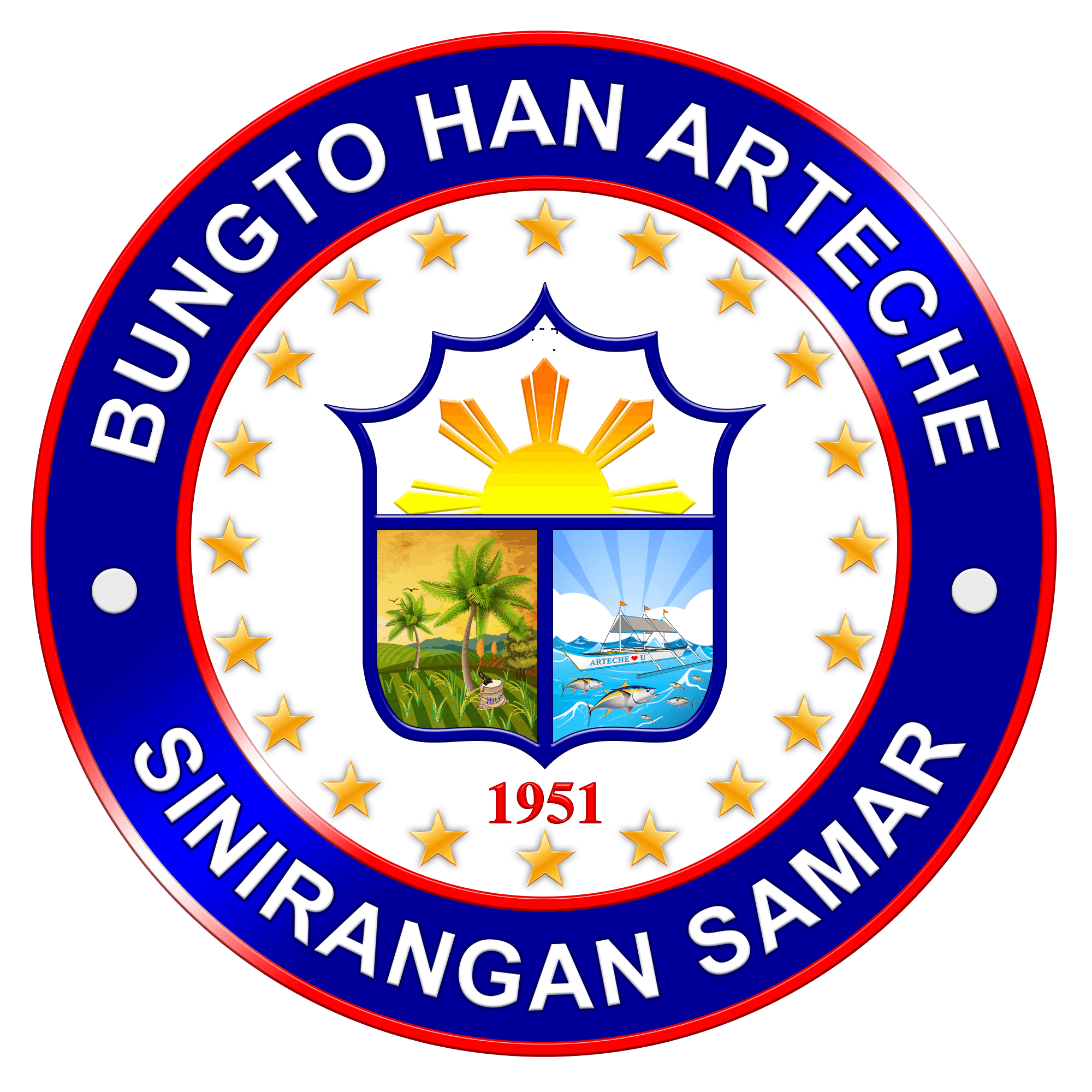 Republic of the Philippines
Province of Eastern Samar
Municipality of Arteche
The Official Website of the Local Government Unit of Arteche Eastern Samar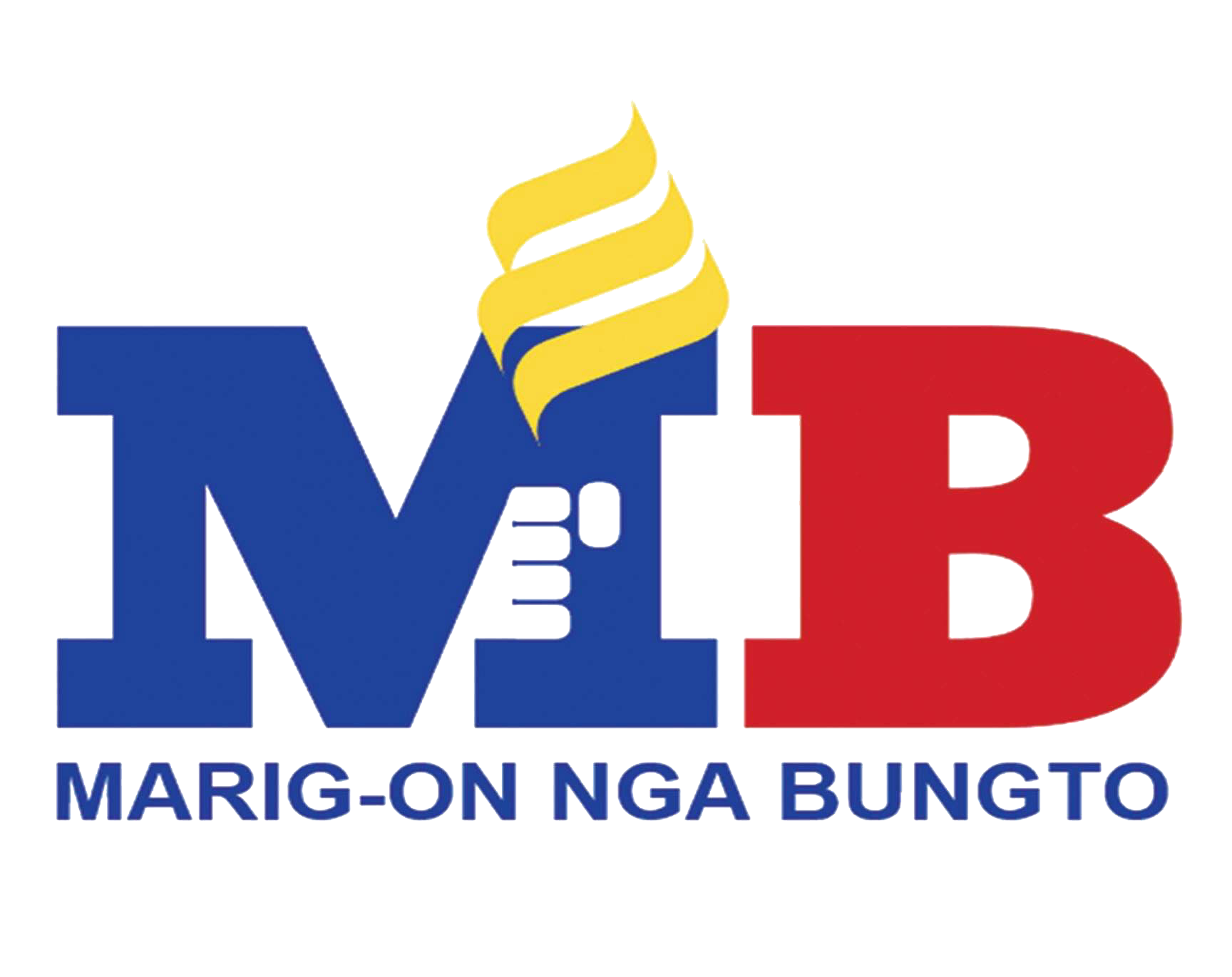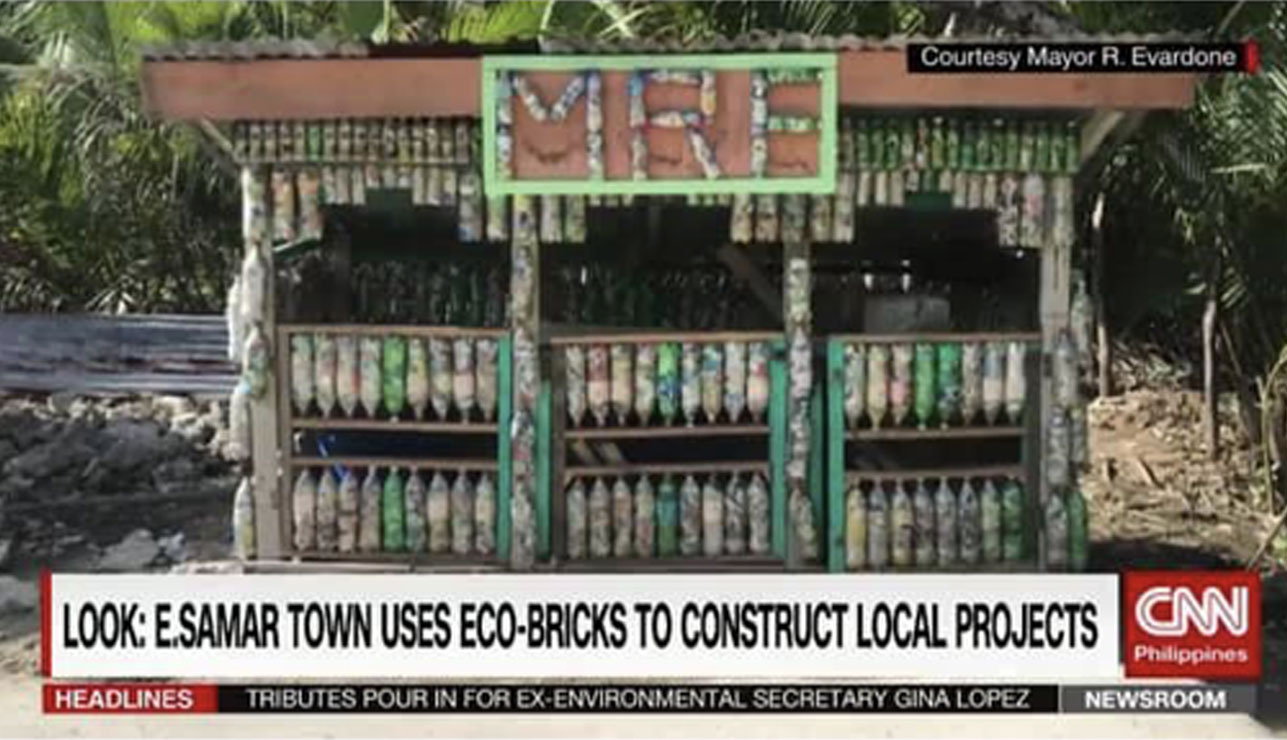 Arteche's Plastic Palit lapis Program Featured on National Television
December 7, 2023
Announcement
The Plastic Palit Lapis Program (PPLP) of Arteche was featured in CNN Philippines for making local projects from recycled plastic bottles which exhibits the Artechehanons resourcefulness and creativity.
The PPLP is a flagship program created in April of 2018 that aims to lessen plastic wastes and instill the culture of proper waste segregation and plastic recycling to Artechehanons specially the children. In this program shredded plastic wastes are stored in 1.5 plastic bottles and exchange these bottles for school supplies at the PPLP Booth. Parents and children enjoy collecting plastic wastes, the 1.5 plastic bottle is like a piggy bank of plastic wastes that they look forward to fill in exchange for new school supplies.
The Solid Waste Management Office of Arteche have collected around 5000 kilos of plastic waste (and counting) from this program and have used these bottles as eco bricks in creating local projects such as dog impounding shelter, welcome signages and Material Recovery Facilities.
Arteche's resources as a third class municipality cannot  suffice to fund all the necessary programs and projects and this is one program that shows the LGU's commitment in creatively  finding ways to make things happen despite its limited resources.